Hi, everybody! Kam here from Campfire Chic with a quick little post to help celebrate Lauren's blog party!
I recently took a quick weekend getaway with my boyfriend into the Eastern Sierras of California (think Yosemite) and was lucky enough to get there in time to see yellow and gold leaves. Living in Southern California, this is fairly foreign to us, unless you happen upon a community who intentionally plants trees that change colors, but these Aspen trees are wild and beautiful.
Here are some photo challenges for those of you out there lucky enough to witness the changing of leaves (before the snow hits! something else I won't get):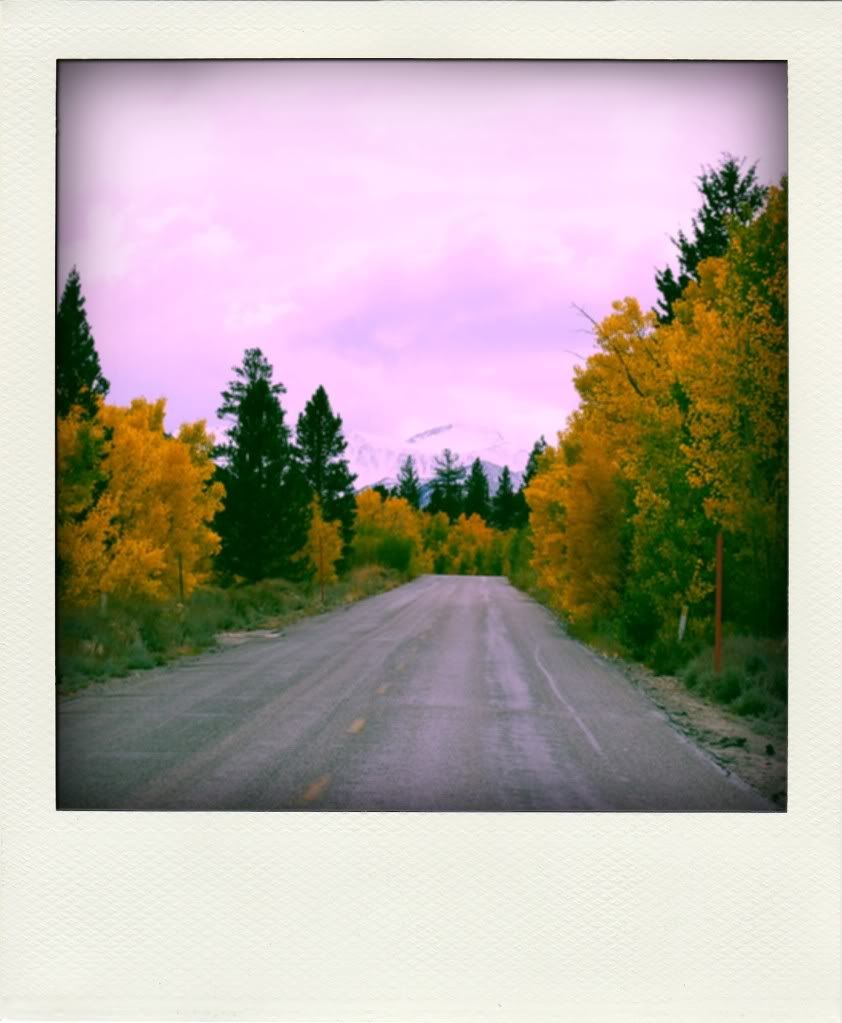 Take a photo of a tree-lined street. Watch out for traffic!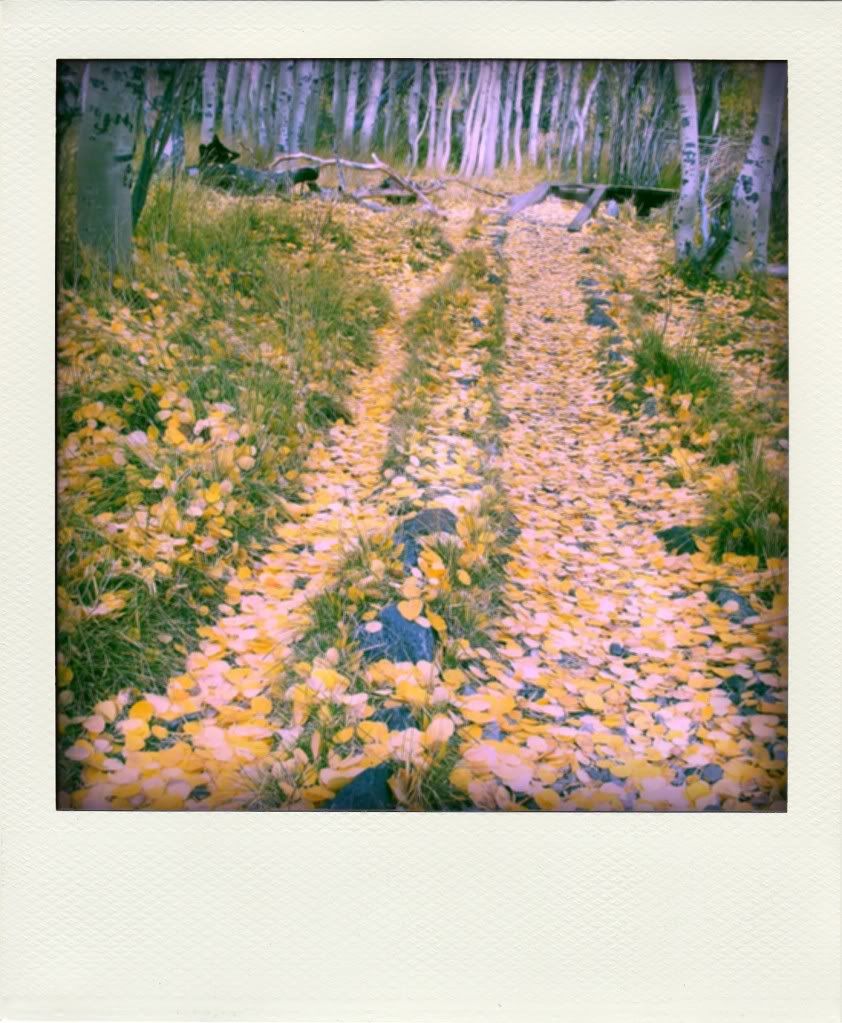 Take a photo of leaves covering a forest path.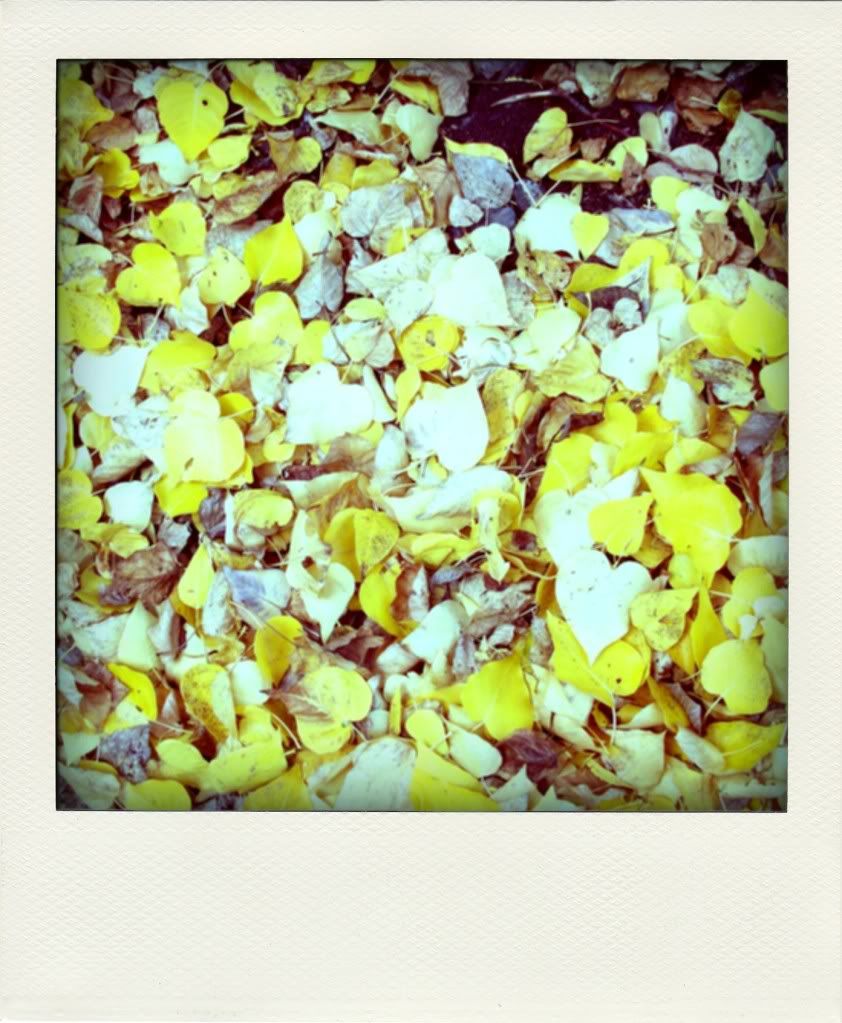 Get up close and personal with the leaves.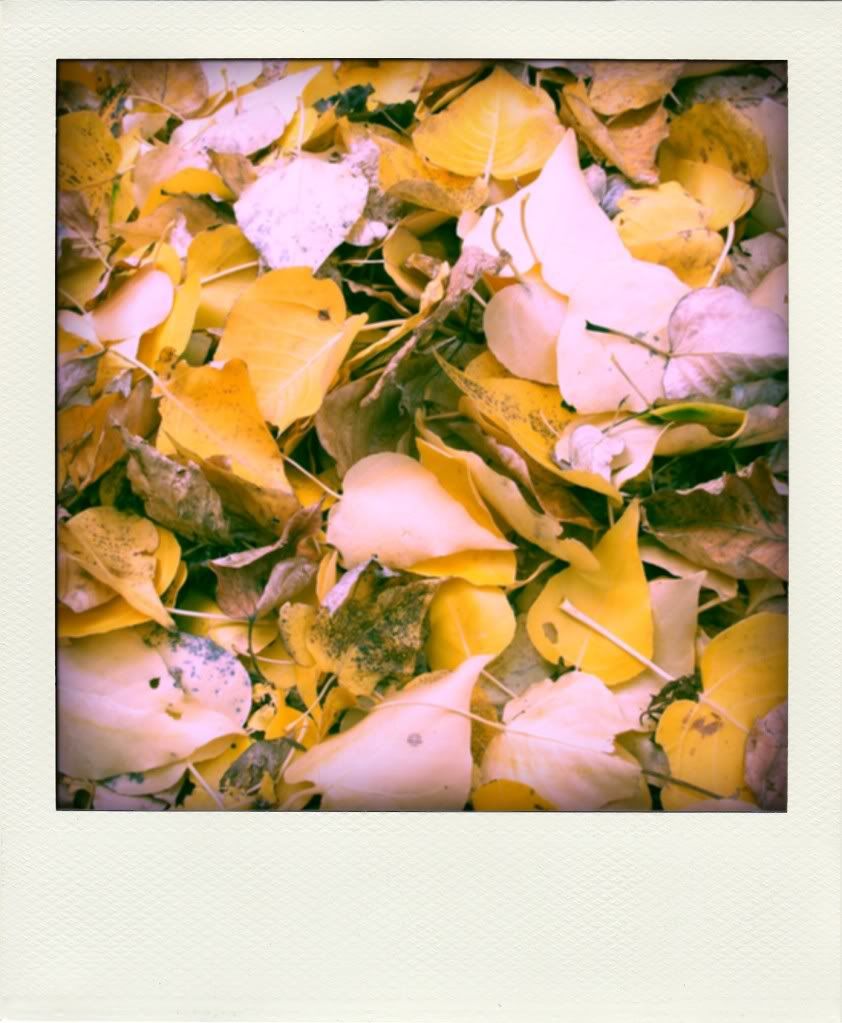 And then get even closer.
Show where they naturally fall.
Hold them, throw them, jump in a pile of them.
Simply interact with the leaves, they'll be gone soon.


Thanks for allowing me to be a guest blogger during your blog party!